WARNING ALERT: Only for 18 years old and above
.
.
.
.
.
Are you ready for some
BLOOD
,
VIOLENCE
and
THRILL
?
If you love
sadistic and thriller
movies like I do, then get ready to be horrified with the latest movie
Countdown!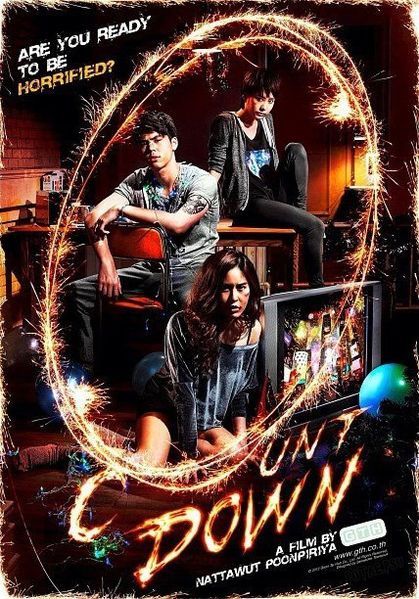 Synopsis:
"4...3…2…1" no matter where you are, everyone in the world is looking
forward to the countdown to New Years Day, which includes 3 Thai teens in
New York City. They are roommates. Jack is a rich kid from Thailand who lies
to his parents that he's in NYC to study, where in reality he is actually spending
their money on a daily basis just to have fun. Pam a materialistic girl who would
do anything to impress others and finally, Bee, Jack's girlfriend, who has yet to
reveal to anyone why she came to NYC in the first place.
The 3 friends want to have a NYE party to remember, so Jack calls Jesus, a
drug dealer, to drop off some stuff to their apartment so they can celebrate the
end of the year in style. They actually don't know Jesus that well and don't really
know his background. However, his visit that night will change their lives
forever.
"4...3..2…1" They are counting down without knowing for sure that their
new day is going to be waiting for them….
Main cast: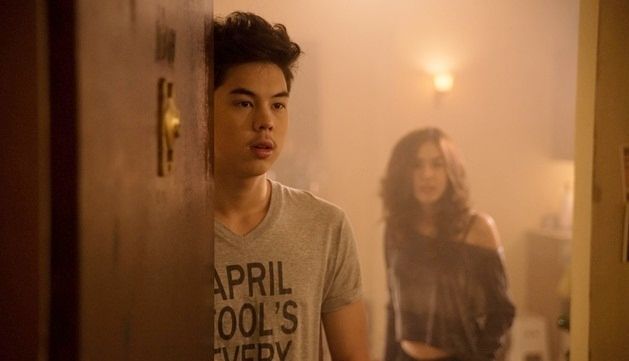 Patchara Chirathivat (Peach) as "Jack"
A rich kid who lies to his parents that he has been studying in NYU but
actually has been spending all the money just for fun
Jarinporn Joonkiat (Toey) as"Bee"
Jack's girlfriend who has never told anyone what is the real reason why she is
here in NYC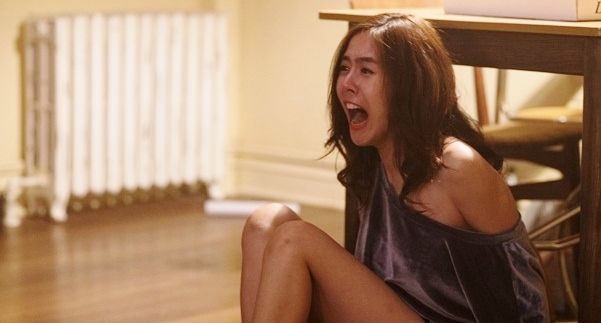 Pattarasaya Kruesuwansiri (Peak) as "Pam"
A sexy outgoing roommate who buys all the material things just to get
attention from others
"Jesus"
"Welcome to the night of your life!"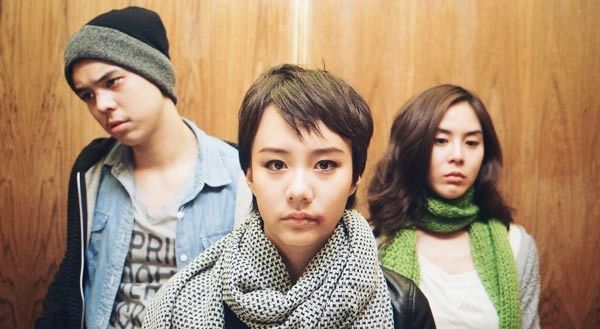 I love
thriller/ horror/ gore
movies but ironically I'm so afraid of watching them that I could curl up in my seat and constantly tugging on my boy's sh
irt
(─‿‿─)
Countdown was not much of a gory bloody movie with blood all splattering around the scenes, but more of a torturing violence.
This "Jesus" guy didn't seem much like a true torturer to me when he first appeared, but wow!
His sadistic actions really tormented my mind.
Might not look gruesome, but you can almost imagine it.
There's a little twist at the end too.
And also with positive values incorporated, never knew that violent movies will be portrayed in this manner. But I guess the whole point of watching such movies is to enjoy the
intense action, violence and horror effects
!
Watch the trailer if you haven't!
Be ready to countdown to the night hell of your life!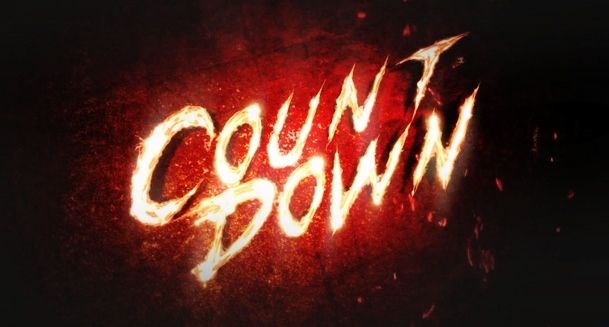 And thank you
Omy.sg
for the invite to this movie preview session!!!